The Region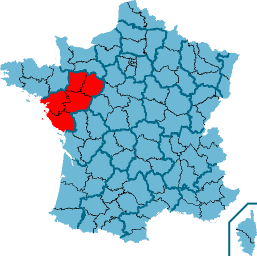 Pays de la Loire region is the region along the western part of the Loire River on the Atlantic coast next to Brittany. The region has a great historical, musical, culinary and artistic heritage. Parts of the region are also designated UNESCO World Heritage Sites (Val de Loire, Châteaux de la Loire…).
Although the Pays de la Loire is best known for its beaches, castles and towns such as Saumur and Nantes there are several rivers that cross the region, providing numerous opportunities to enjoy the water, walking, cycling and exploring the countryside. Pays de la Loire region includes five departments: Loire-Atlantique, Maine-et-Loire, Mayenne, Sarthe and Vendée.
Loire-Atlantique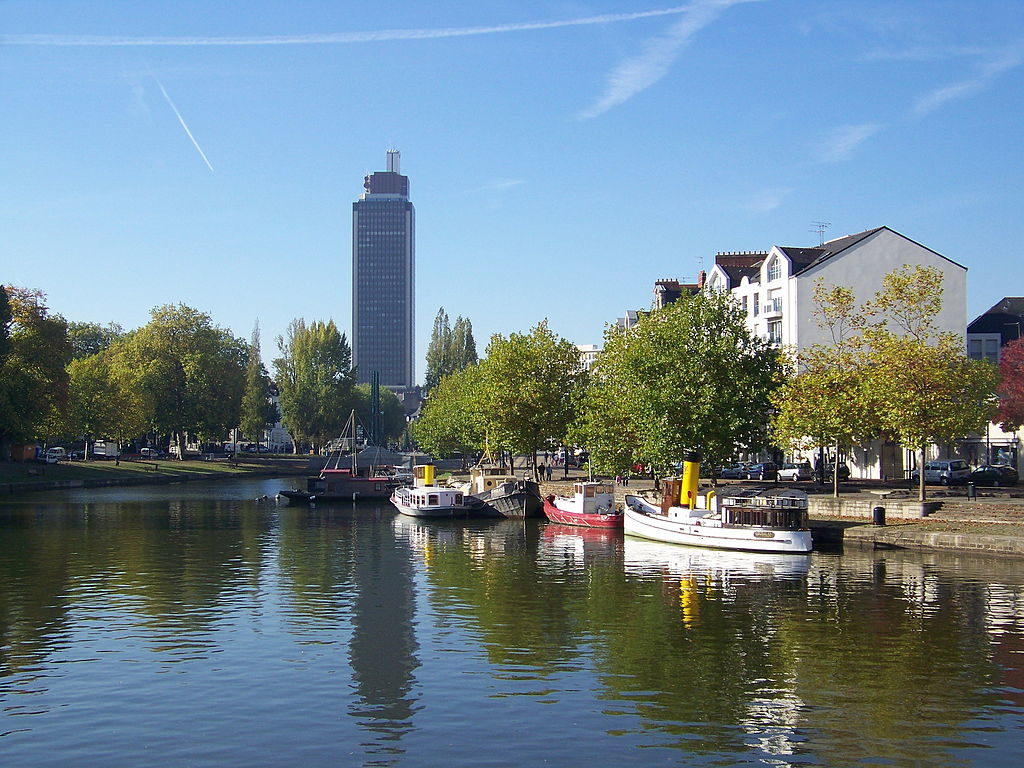 Loire-Atlantique is the most visited for its coast and resorts along the Jade Coast and the Cote d'Amour. The department's capital city is Nantes, which is a busy and interesting city with a great deal to explore. There are many attractions (such as les Machines de l'Ile and Planete Sauvage, a large wildlife park with animals in semi liberty), shopping centers, museums (Jules Vernes museum, Arts museum…) and historical sights (such as the Château des Ducs de Bretagne).
The department counts many interesting towns: The walled town Gérande and its historical center surrounded by the salt marshes, the port and estuary town of Saint Nazaire, which is one of the most major industrial centers in France and, La Baule and Pornic, two major seaside resorts, have beautiful villas, casino, luxury hotels with long sand beaches.
Maine-et-Loire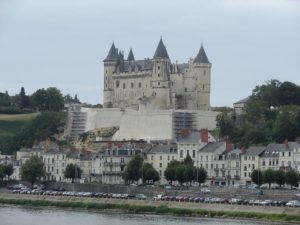 Maine-et-Loire has several important castles, towns and sights of interest. The most famous castles are the Château d'Angers and the Château de Saumur. Two other interesting sights are the Abbey at Fontevraud. It is one of the most extensive religious complexes of its type to be found anywhere in Europe. The other one is the Gallery David. It gathers sculptures, reliefs, and medallions by David d'Angers, a 19th-century sculptor. The departments also has many villages classified « most beautiful villages in France ».
Mayenne
The town and regional center for the Mayenne department is Mayenne itself. Its main sights are:
The Château de Mayenne, built in the eleventh century and its vaulted rooms and chapel with thirteenth century decorations, the Basilica of Notre-Dame founded in 1100 and the Romanesque church of St. Martin.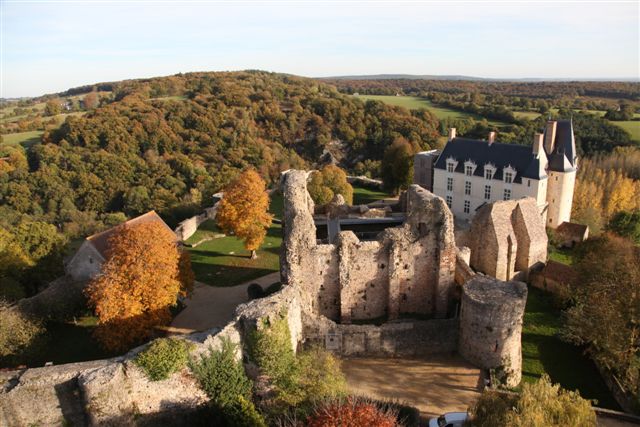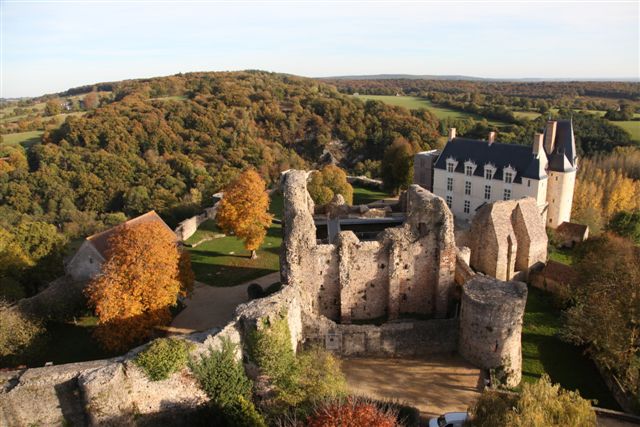 The department has a lot to offer: The town of Laval with its museum of science, the village of Sainte-Suzanne, which is classified as one of the « most beautiful villages in France », and the roman ruins at Jublains that are among the most important in northwest France.
Sarthe
Sarthe's main and largest city is Le Mans. The town is famous for its 24-hour race that takes place every year. There is also a very extensive historical center in Le Mans, which is one of the most interesting in France.
In southern Sarthe can be found: the Chateau du Lude is a beautiful castle in a very picturesque setting, the popular zoo at la Fleche (seen on French TV) and the Abbey at Solesmes, an attractive Benedictine monastery on the Sarthe River renowned for its Gregorian chant.
The northern Sarthe is a region of natural highlights including Perseigne forest, the Alpes Mancelles and part of the Regional Natural Park of Normandie-Maine. They offer opportunities for exploring the countryside.
Vendée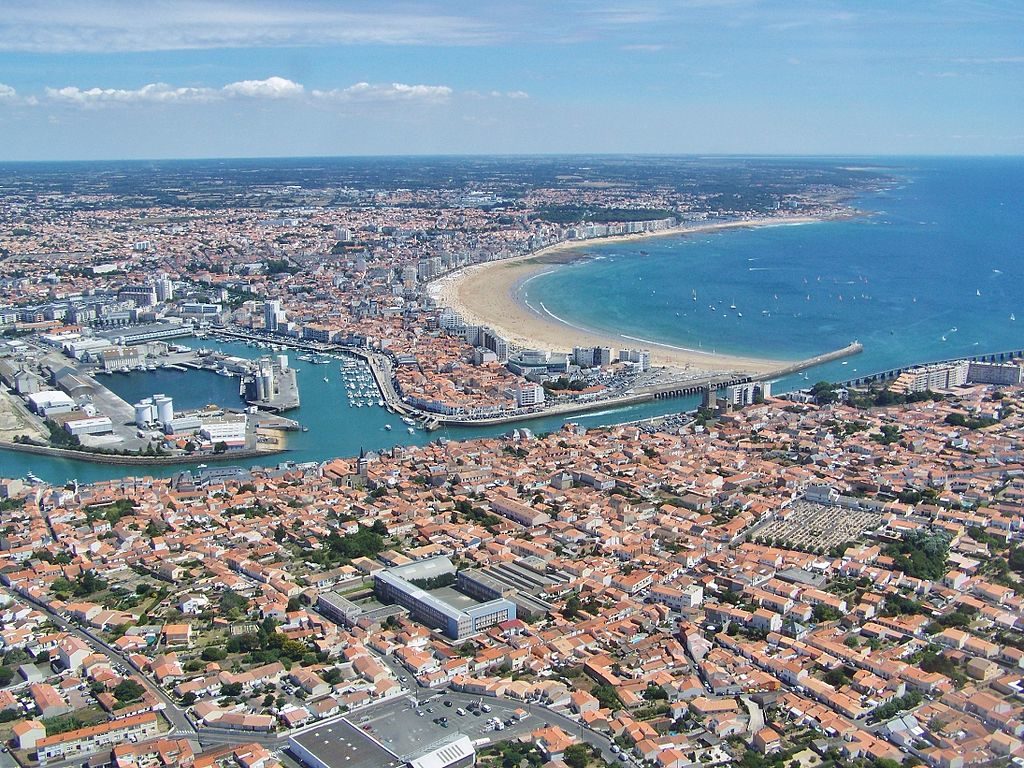 Vendée department is most visited for its beaches and popular family friendly seaside resorts.
Among the most popular coastal resorts in Vendée are those at Sables d'Olonne, Saint Gilles Croix de Vie and the island of Noirmoutier and Ile d'Yeu. The department is also famous for Le Puy du Fou theme park, voted world's best theme park in 2014. It is worldwide known for its historic reenactments.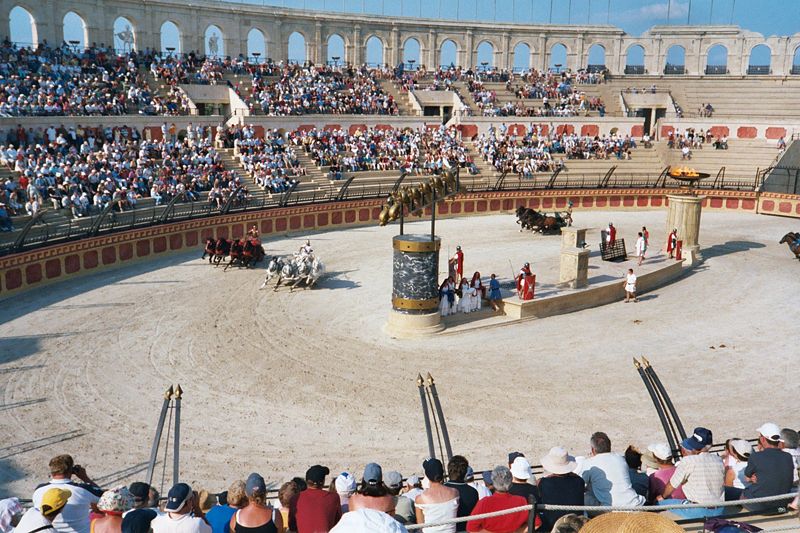 In Vendée, there is also the marshy region called the Marais Poitevin. It is a peaceful and unique marshland region and best explored by boat. There are also historical sights such as imposing ruins of Maillezais abbey on the edge of the marshes.
Jazz festivals in Pays de la Loire :
RENDEZ VOUS DE L'ERDRE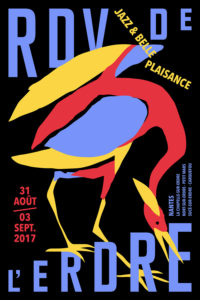 During the last weekend of October, the Rendez-vous de l'Erdre is an annual free jazz festival in Nantes that offers more than a hundred concerts on the Erdre's embankments, the river crossing Nantes. The festival is a gathering point for jazzmen and old boats.
SAVEUR JAZZ FESTIVAL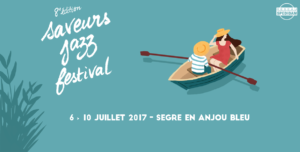 Saveurs Jazz Festival in Segré, a little town in Maine-et-Loire, was created in 2010. At the beginning of July, this festival offers over 25 concerts. Internationally renowned artists share the two stages with rising musicians. They present numerous styles of jazz music.
FESTIVAL ATELIERS JAZZ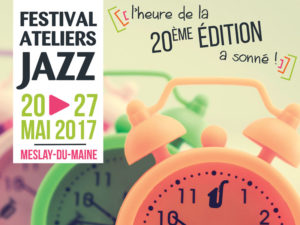 End of May in Meslay du Maine, this festival, created in 1998, is a meeting point between professional, semi-professional and many amateur musicians from schools and conservatories of music. It helps raising awareness about jazz music in rural areas.
FESTIVAL SAINT JAZZ SURVIE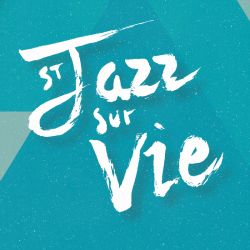 The Saint Jazz sur Vie Festival was created in 1984 in St Gilles Croix de Vie (Vendée). Every year, on the Pentecost weekend in an old canned fish factory, many jazz concerts are organized. Worldwide renowned artists perform and the whole city vibrates to the sound of jazz music. The festival's sponsor is the famous jazz singer Rhode Scott.
And, not far from there, in Brittany:
APREM JAZZ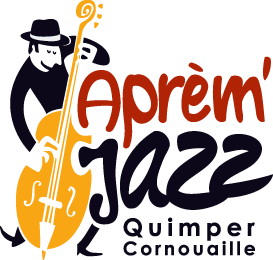 Created in 2001, this organization offers jazz concerts every Sunday afternoon, from September to April in Quimper (Brittany). It also takes educational actions, organizes classes in music schools and set conferences.
JAZZ EN VILLE

End of July in Vannes (Brittany), this festival created in 2016 gathers about 30 000 people. Sponsored by famous artists such as Anne Paceo (Victoire du Jazz award in winner 2016), it offers concerts in a beautiful setting. It is the opportunity for amateur and professional jazz musicians with very different styles to meet and share experiences.
FEST JAZZ

End of July in Chateauneuf du Faou, this festival created in 2005 allows young amateur artists to perform very different styles of music (jazz, blues, boogie…). Famous musicians are also present.
EUROPAJAZZ FESTIVAL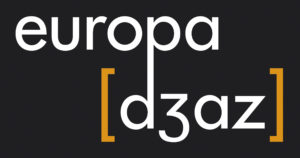 The Europajazz festival created in 1980 offers, during the month of May, about a hundred concerts in the Pays de la Loire. It helps bringing jazz music and culture to people. It also organizes concerts and tours all year long and takes cultural actions.